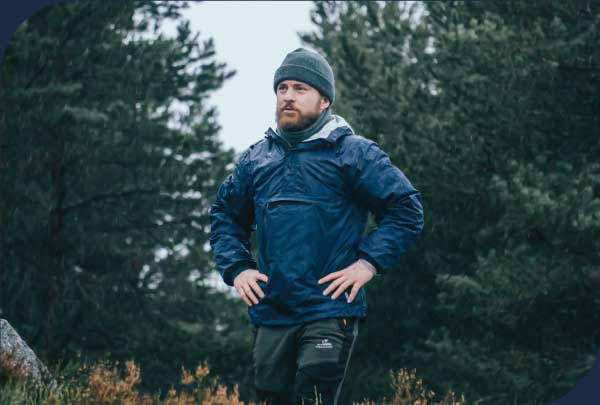 Edward Windsor,
Lord Downpatrick, likes to be called "Eddy Downpatrick."
Eddy is an explorer and adventurer who takes great pleasure in designing and guiding exclusive expeditions.
Born and raised in England,
Europe has been extremely accessible. Fueled by curiosity and his love of history  Eddy has traveled extensively across old-world Europe deepening his knowledge along the way…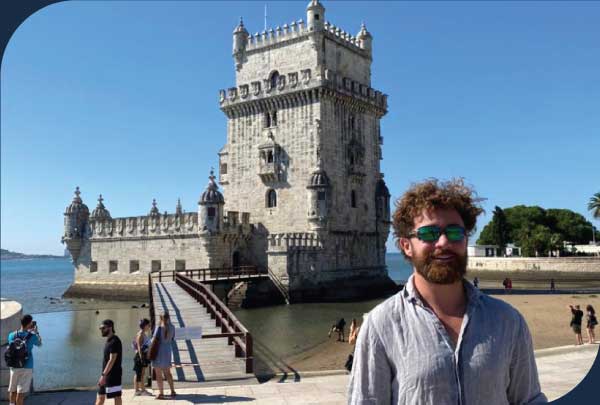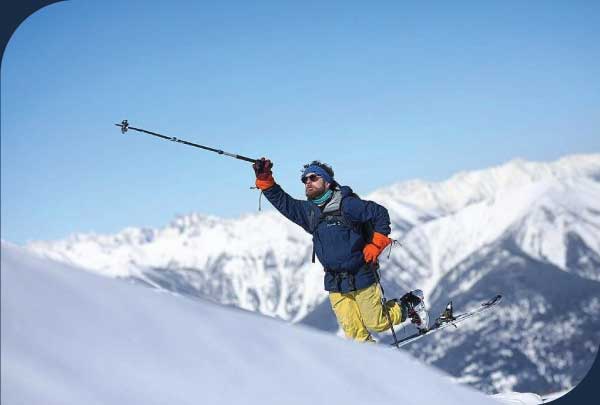 Exploring…
Eddy is an avid skier and loves adventure out in the world
Favorite expeditions he's led include land-borne ski touring trips to Macedonia, the remoter wilds of the Rockies, encounters with bears and whales in Canada, many exploring the Alps.
Water-borne ski touring trips
to the Norwegian Arctic and Canada are particularly invigorating. You can't keep him out of water – especially cold water swimming!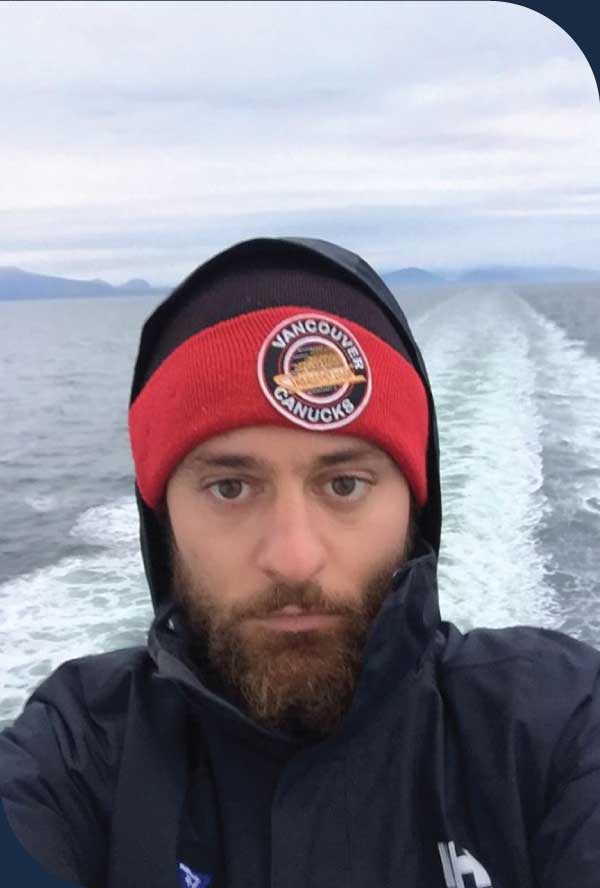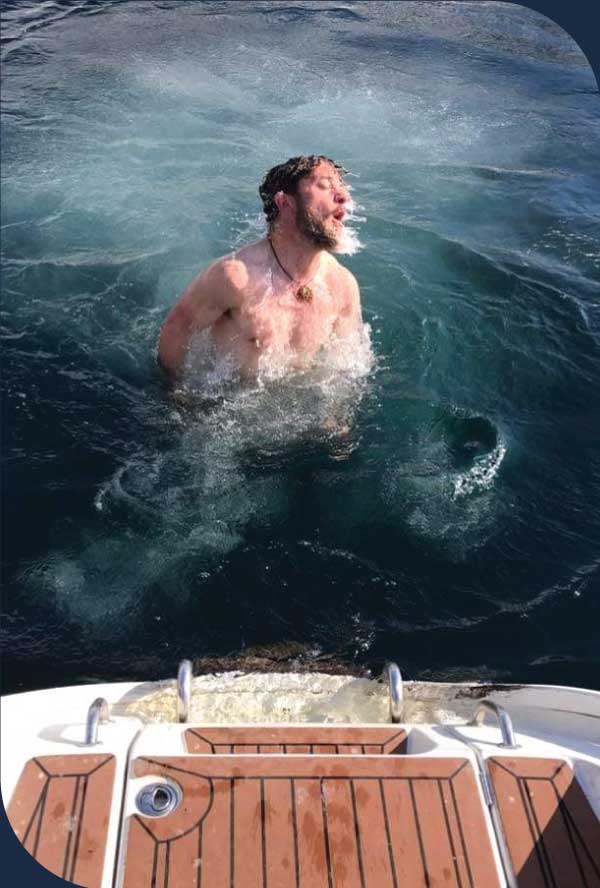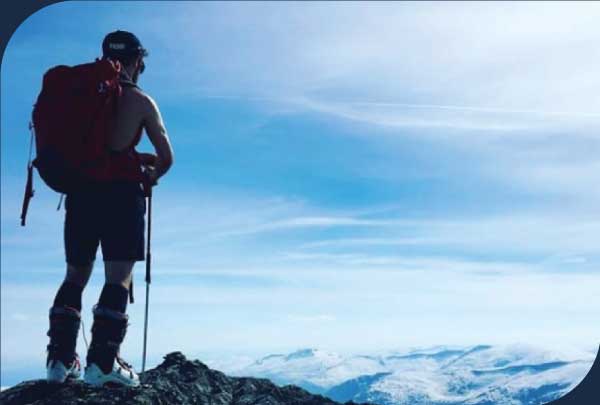 Passionate Hiker
Wherever Eddy finds himself, he is drawn to the height. As a passionate hiker and seeks higher ground and extraordinary vistas can only be surpassed in a helicopter.
Connecting
Everywhere he goes he most enjoys connecting with the local people – those who live there and know it deeply. And he's all about seeing and sharing the world with fellow explorers.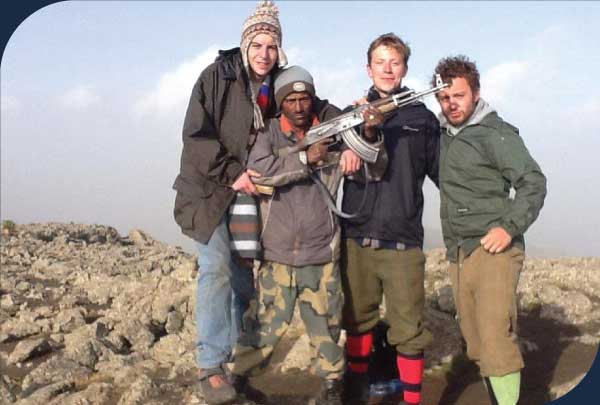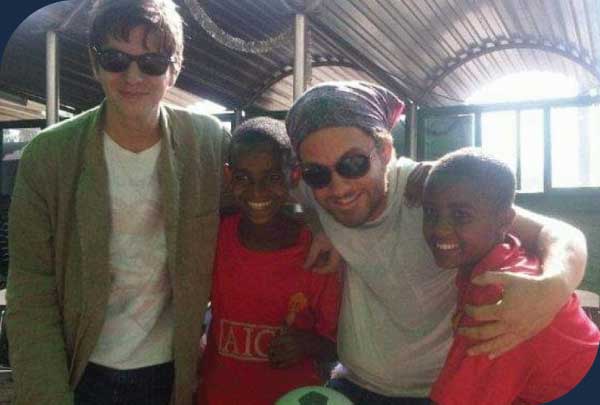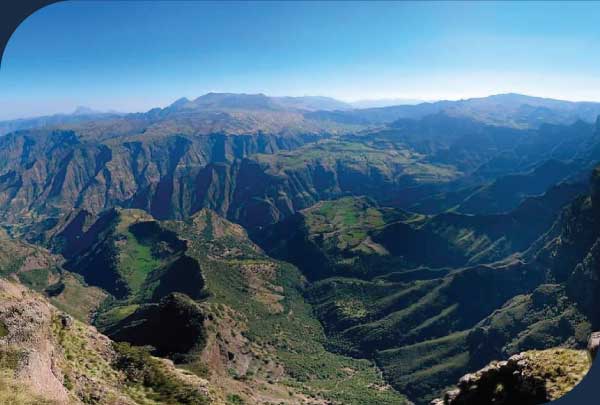 Joyful when surrounded by natural

wonders,
whether in Ethiopia, Jordan, British Columbia, New Zealand, Australia, the Scottish Highlands, wild West Coast of Ireland – taking photographs is simply irresistible.
After Eddy and Jack met
and got to know each other as fellow explorers they decided to team up and create Wheeler-Windsor Expeditions, to serve clients with new experiences and exclusive expeditions.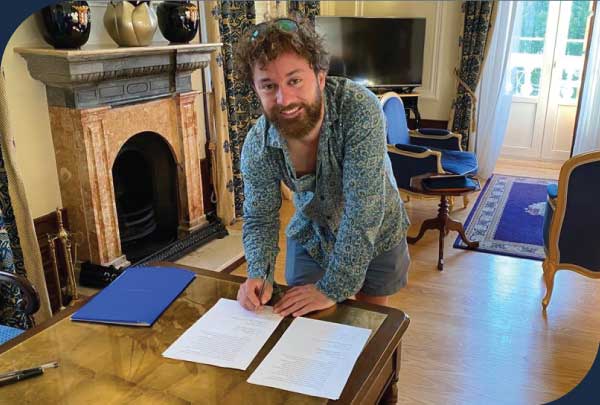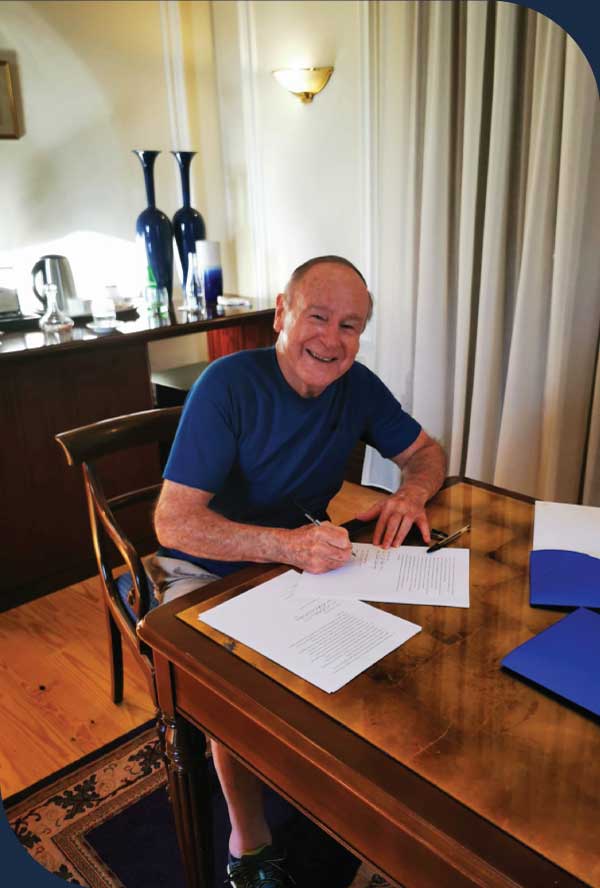 Meet Our WWX Leadership Team
Wheeler-Windsor Expeditions has Brandon Wheeler and Eddy Windsor available for leading those adventures that are highly active.
Jack continues to lead select expeditions while masterfully designing itineraries with the team bringing his deep knowledge of the world to you.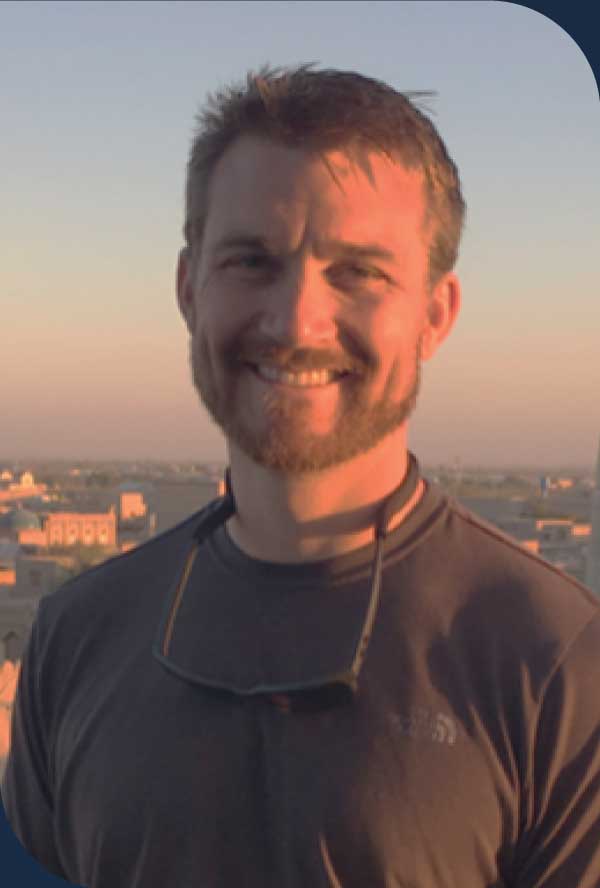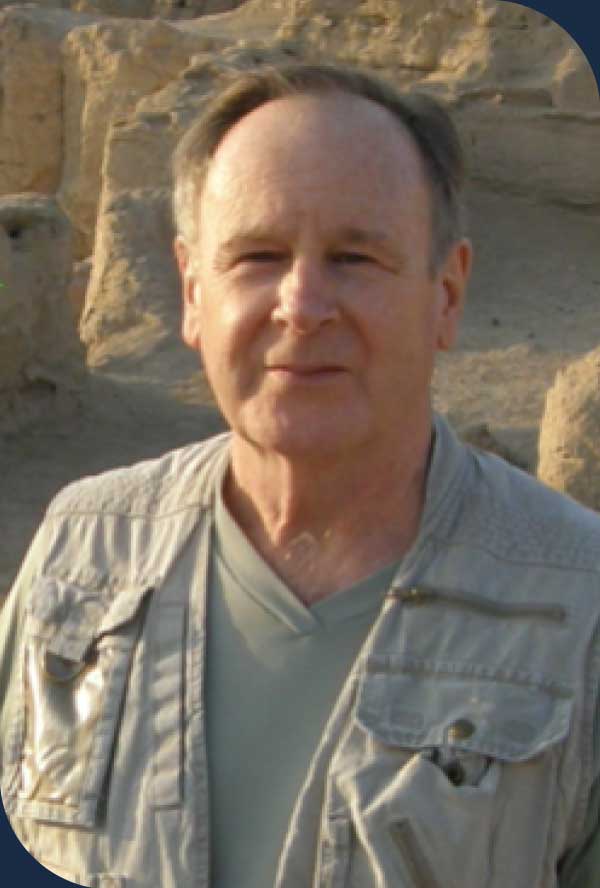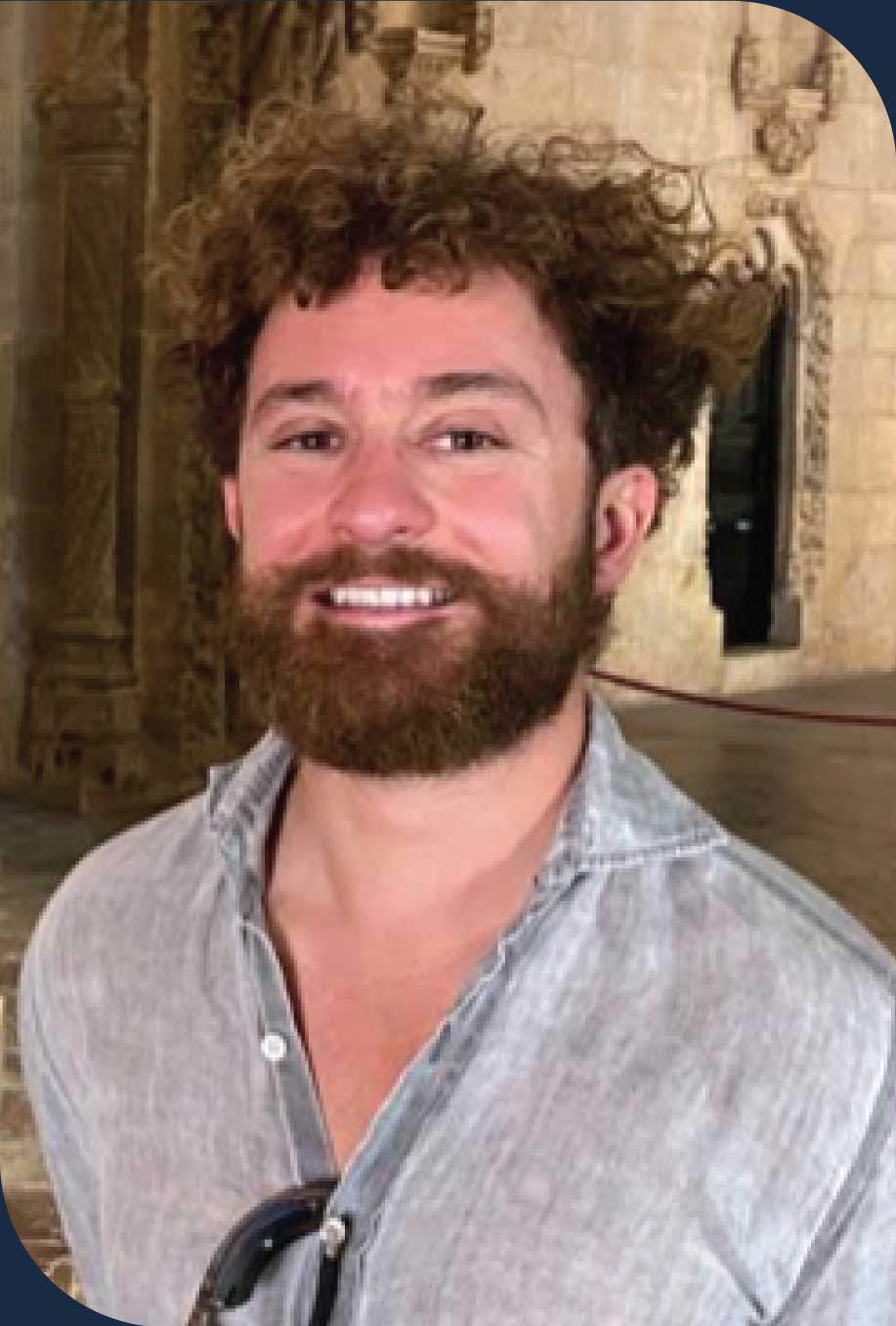 Edward Windsor,
"Eddy Downpatrick"